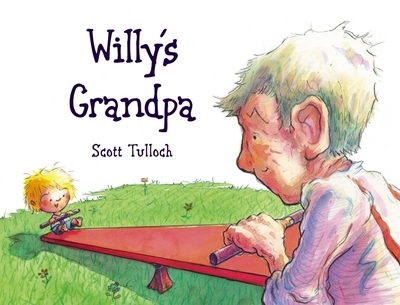 $19.00
NZD
Category: Situation books - children | Series: Willy
Following the very successful Willy's Dad and Willy's Mum, comes the wonderful story of loss within a family of a beloved grandparent, and how Willy's warm and wacky extended family copes, each in their own way, with the illness and death of Grandpa Pop.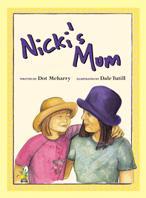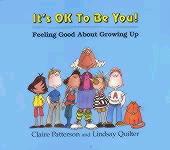 $16.95
NZD
Category: Situation books - children
A warm, wise and with-it NZ guide to growing up, designed to help pre-teens feel good about the changes that are happening to them physically, sexually and emotionally.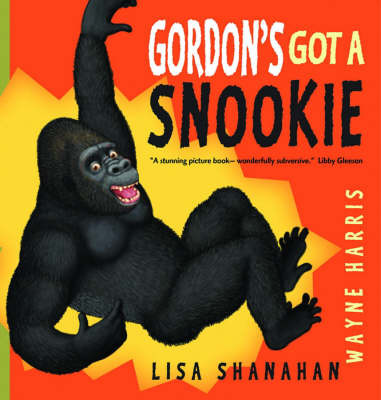 $17.95
NZD
$19.00
(5% off)
Category: Situation books - children
There's high excitement at the zoo. Gordon the gorilla is coming, the new top boy, who will take care of the ladies. But when Gordon arrives, the baby gorillas split themselves laughing. "Gordon's got a snookie," they chortle. Poor Gordon is ostracised and the lonelier he feels the more he needs his sno okie (or cuddly). This is the endearing story of Gordon's struggle to balance the demands of masculinity with his need for his snookie. The manic expressions on the animals' faces give Harris' vibrant illustrations a near-human dimension. With its themes of loneliness, teasing and staying true to yourself, this is the perfect read-aloud for pre-schoolers through to 7-year-olds. ...Show more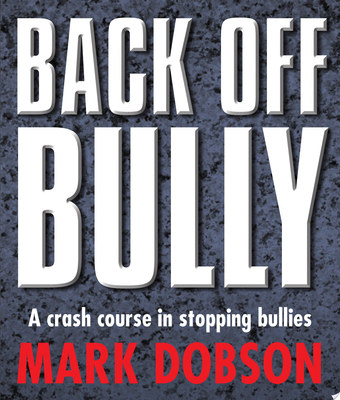 $25.00
NZD
Category: Situation books - children
From the moment your child starts playgroup or school and some kid steals their play lunch or favourite toy, parents worry about bullying. It's no wonder. Everyone is bullied at some stage in their life, and childhood memories of miseries in the playground or at home with siblings put parents on alert. Mark Dobson knows all about it. As a schoolboy he watched bullies in the playground and when he joined a youth club it became even worse. As a youth worker he decided what was needed was a strategy to help both parents and children - and today he talks to more than 10,000 people every year about how to deal with the problem of bullies. BACK OFF BULLY offers practical strategies not only for dealing with the schoolyard bully, but the bully at work, the boss who won't listen and how to resolve conflict without tears. This book will change lives. ...Show more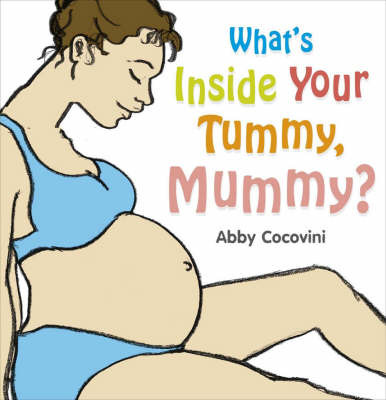 $25.00
NZD
Category: Situation books - children
The perfect book for introducing a young child to the concept of where babies come from and how they grow. This is a great book to share and discuss all the changes going on inside 'mummy's tummy'. Every month a new picture shows how big baby is and how far along a timeline (featured at the foot of each spread) baby has moved. The real attraction of the book is the 'life-size' nature of the drawings, giving mother and child a fantastic opportunity to really explore what is happening, how big baby is in context to everyday objects and what baby can hear or indeed eats! The flexible paperback binding allows for the book to folded gently across a growing tummy, helping to show a young child where the new baby is. The final spread uses a giant fold down flap to reveal the fully grown baby ready to be born and greet the world. A simple glossary is provided with explanations of the main terms used in the book. This is a great book to help in the preparation for a new addition to a family. ...Show more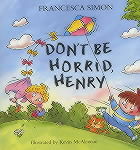 $17.00
NZD
Category: Situation books - children
It's a dreadful shock for Horrid Henry when Perfect Peter is born, and despite his best - or worst - efforts, he can't manage to get rid of him. As Peter gets bigger, Henry gets crosser. But the day comes when Henry inadvertently finds himself saving Peter from a big fierce dog, and discovers that it's rather nice to be a hero. Setting the scene for the Horrid Henry storybooks, this is a story with a universally recognizable theme. The text is very simple and very funny: the artwork is bright and colourful in the spirit of the original Horrid Henry books ...Show more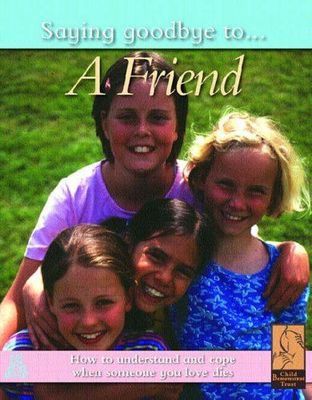 $17.00
NZD
Category: Situation books - children
The Saying Goodbye To series aims to help and support children going through the difficult and upsetting stages of bereavement by helping children to understand their feelings and the natural process of emotions of the loss of a loved one.