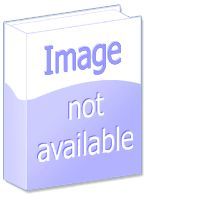 Hostage
by Malorie Blackman
$18.00
NZD
Category: Reluctant reader titles
Blindfolded, alone, no idea where you are or what will happen next. The only thing you know is that you've been kidnapped. And it's up to you to escape. Are you brave enough? This book is suitable for reluctant readers of 13-16 with a reading age of eight years. It is printed on cream paper, which is proven to be more restful on the eye. The font is specially designed to encourage a smooth and easy read. There are frequent page breaks, short, headed chapters and illustrations on almost every page. A wide range of specialists, including children themselves, have read and commented on the book prior to publication. ...Show more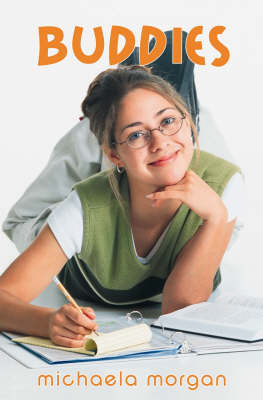 Buddies
by Michaela Morgan
$18.00
NZD
Category: Reluctant reader titles
Tommo's mum has walked out. He's in so much trouble with school that he's stopped going at all. The only thing he looks forward to is Shelley's crazy letters from America. But can Shelley really help Tommo - and can the penpals stay best buddies? This title is a sequel to "Letter from America". This book is suitable for reluctant readers of 13-16 with a reading age of eight years. It is printed on cream paper, which is proven to be more restful on the eye. The font is specially designed to encourage a smooth and easy read. There are frequent page breaks, short, headed chapters and illustrations on almost every page. A wide range of specialists, including children themselves, have read and commented on the book prior to publication. ...Show more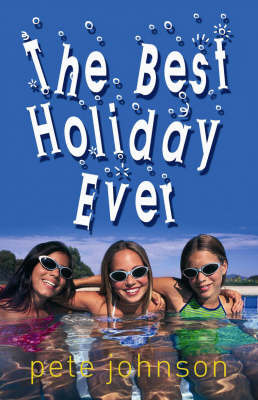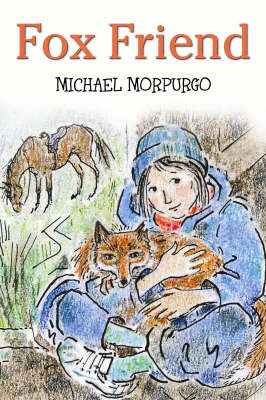 Fox Friend
by Michael Morpurgo, O.B.E.
$17.95
NZD
$20.00
(10% off)
Category: Reluctant reader titles | Reading Level: From 8 to 99
Christine had lived her whole life on the farm without seeing a fox... until she finds a fox cub, separated from its mother. She looks after him, but has to keep it a secret from her father who thinks foxes are vermin. Will she be able to keep him safe?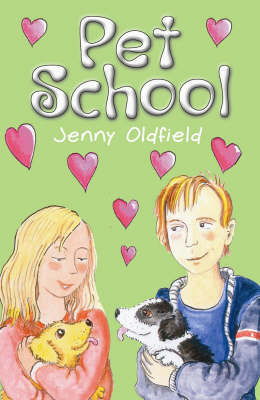 $17.95
NZD
$20.50
(12% off)
Category: Reluctant reader titles | Reading Level: From 8 to 99
At a school for their pets, Dino and Laura learn all about their puppies and more about each other. But will Dino ever get it together to ask Laura out, or will Laura's friend Zoe keep getting in the way? Humour and action aplenty in this witty tale for pre-teens. This book is suitable for reluctant readers of 8 to 12, with a reading age of eight years and above. It is printed on cream paper, which is proven to be more restful on the eye. The font is specially designed to encourage a smooth and easy read. There are frequent page breaks, short, headed chapters and illustrations on almost every page. A wide range of specialists, including children themselves, have read and commented on the book prior to publication. ...Show more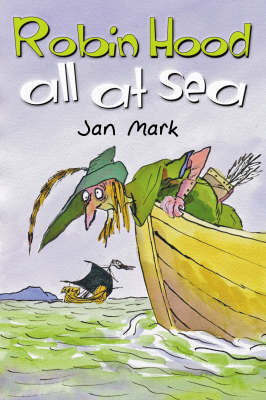 $17.95
NZD
Category: Reluctant reader titles
This book is printed on cream paper, which is proven to be more restful on the eye. The font is specially designed to encourage a smooth and easy read. There are frequent page breaks, short, headed chapters and illustrations on almost every page. A wide range of specialists, including children themselve s, have read and commented on the book prior to publication. ...Show more
Exit Oz
by Catherine Forde
$17.95
NZD
$19.99
(10% off)
Category: Reluctant reader titles
This book is suitable for reluctant readers of 13-16 with a reading age of eight years. It is printed on cream paper, which is proven to be more restful on the eye. The font is specially designed to encourage a smooth and easy read. There are frequent page breaks, short, headed chapters and illustration s on almost every page. A wide range of specialists, including children themselves, have read and commented on the book prior to publication. ...Show more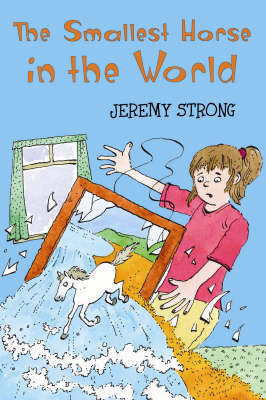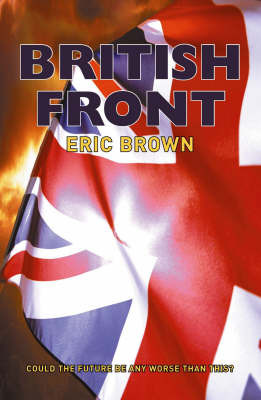 $17.95
NZD
Category: Reluctant reader titles
This book is suitable for reluctant readers of 13-16 with a reading age of eight years. It is printed on cream paper, which is proven to be more restful on the eye. The font is specially designed to encourage a smooth and easy read. There are frequent page breaks, short, headed chapters and illustration s on almost every page. A wide range of specialists, including children themselves, have read and commented on the book prior to publication. ...Show more