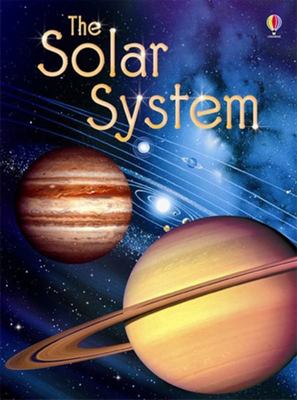 $11.00
NZD
Category: Astronomy - children | Series: Usborne Beginners
What is the surface of Mars like? Why does Venus glow in the dark? How do scientists explore faraway planets? Beginner readers can find answers to these questions and more in this colourful information book. Illustrated with stunning photographs and illustrations accompanied by short, informative text d eveloped with reading experts. Includes carefully selected internet-links to exciting websites about the Solar System. ...Show more
$17.95
NZD
$20.00
(10% off)
Category: Astronomy - children
Identifies the moon as our only natural satellite, describes its movement and phases, and discusses how we have observed and explored it over the years.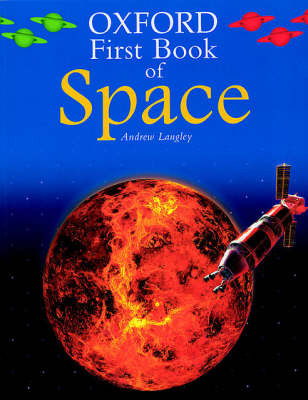 $32.95
NZD
Category: Astronomy - children
This work takes young children on a journey around the planets, the stars and beyond. It also covers just how far we have come in exploring space, in rockets and probes, and even asks the irresistible question - is there anybody else out there?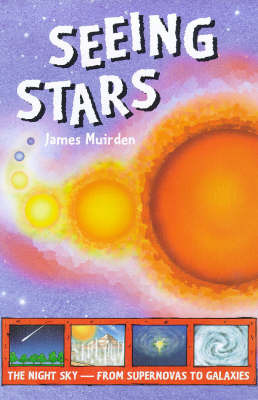 $12.95
NZD
$17.99
(28% off)
Category: Astronomy - children | Series: Bright Sparks | Reading Level: 0-7
Examining the night sky from supernovas to galaxies, from comets to constellations, this book contains nine spreads, each focusing on a different aspect of the topic. Small blocks of numbered text guide young readers around the page and are full of facts.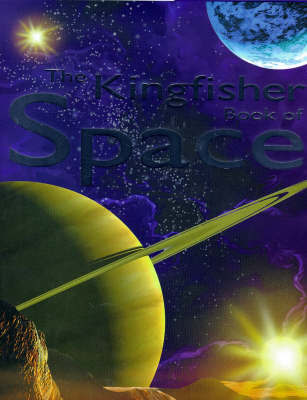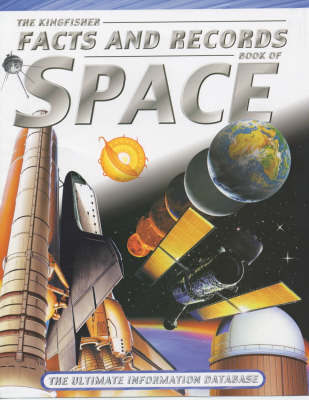 $16.99
NZD
Category: Astronomy - children
Have you ever wandered how many galaxies there are in the universe? This question and more are answered in this package. The book comes with an interactive CD-ROM, containing Internet links. It uses a question and answer format, and is suitable for school or home. It examines outer space.
$25.00
NZD
Category: Astronomy - children
Nine planets and countless other objects revolving around our Sun make up the Solar System. As astronomers discover more about these heavenly bodies, including our own planet, Earth, they are also finding further mysteries and extraordinary space puzzles. But our Solar System is just one of billions in the vastness of our galaxy, the Milky Way. And the Universe itself contains countless ever-changing galaxies. The Breathtaking photographs and detailed illustrations in this book take you on a whirlwind tour of our Solar System and beyond, while the text and reference sections provide a wealth of essential information. ...Show more